This is the first post to kick off the Adventures Of Pearl blog. It will be a work in progress and as we get settled it will be a fun way to share our experiences with family, friends, and friends to be.
We are currently in a frantic race to divest ourselves of all our land based belongings. The house has been sold and the closing is less than one week away. The plan is to be on the road on Friday morning and to head straight to Florida for the final inspection and purchase of our new home.
At first, the giving away and selling of all the belongings we have used to define ourselves with was unnerving and scarey. As we got deeper into the process we realized how all these items were not us and did not define us. They were just a lot of stuff we moved from place to place and most of the time never used. It is a very refreshing feeling to not have all this baggage that we have to drag along in our lives and worry about.
We chose a boat name!
After many iterations of humorous and not so humorous names we settled on naming our new home "Pearl". The name has special meaning to us as it is Gayleen's mother's name, but it is even more special because we remember Pearl as being happy-go-lucky and always up for an adventure on a moment's notice. She was also a very warm and caring person. We look forward to " Pearl " caring for us and making our journey a fun and safe experience.
We will be saying good bye to our home on the "Cul-De-Sac" in which we enjoyed 18 wonderful years in watching our boys grow up as well as sharing so many great times with a great group of neighbors. By the way, thank you to our neighbors for the generous gift card. We used it to purchase a
Pentax Optio WG-2 16MP
waterproof digital camera to help chronicle our adventures.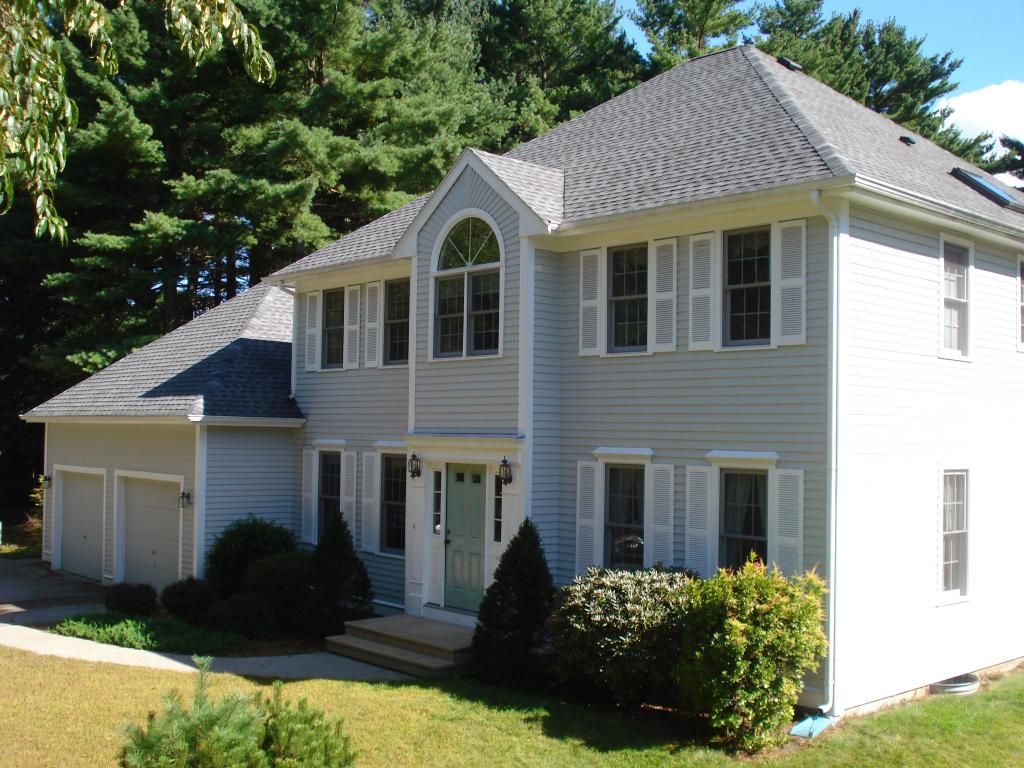 We look forward to our next destinations which will be many.
Special shout outs:
First, to our youngest son Evan for being the master of Craigslist. He managed the sale and give away of much of what we have. We couldn't have done it without him.
Second, to our middle son Trevor for going with us to Annapolis to look at boats and listening to us talking about this one boat in Florida all day long. On the ride back home he clearly told us to get to Florida immediately and look at it. He was right, that boat is going to be our new home.
Third, to our oldest son Brandon for continually pushing us to pursue our dream even when he thought we wouldn't. For that we say...we told you we would do it!
Thank you sons for your support and encouragement.